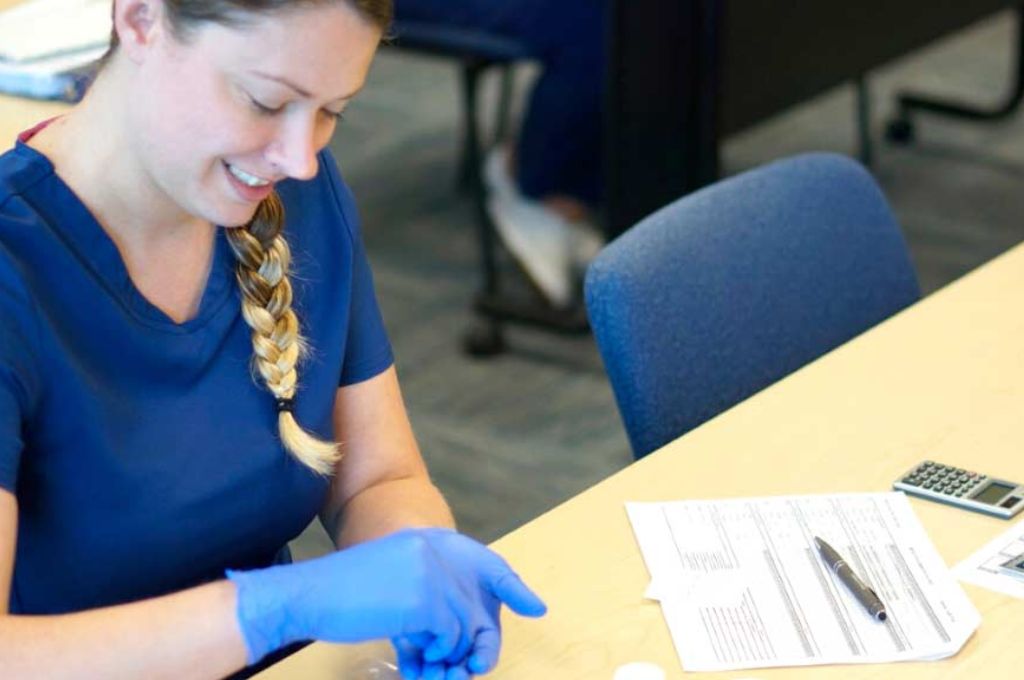 ---
Lancaster, CA: CALRegional, in partnership with Antelope Valley Adult Education, is now offering new pathways for students to quickly train for a career in healthcare. Training opportunities include CALRegional's hybrid Pharmacy Technician Program and Clinical Medical Assistant Program, as well as two online options, EKG Technician Program and Medical Billing & Coding Program.
The partnership between Antelope Valley Adult Education and CALRegional is an exciting opportunity for the community members in Antelope Valley. Through collaborative efforts, AV Adult Ed will offer rich pathways for our students that will provide quality, skilled training, and certification.

— Jo Morgan-Kim, Regional Director at Antelope Valley Adult Education
The programs are open for enrollment, with classes starting as soon as February 7, 2023. Tuition starts at just $1,995. For more information or to enroll in upcoming programs, click here.
About CALRegional: CALRegional, short for Career Accelerated Learning Regional Education Centers, started under Adventus Education LLC in 2013 in Fairfield, CA. With accessibility in mind, we began expanding by partnering with more public and private educational institutions. Today, our career training programs are implemented in education centers nationwide. They are responsible for training more than 20,000 students who, in turn, have been hired by leading medical facilities, including Kaiser Permanente, Sutter Health, Quest Diagnostics, and LabCorp.