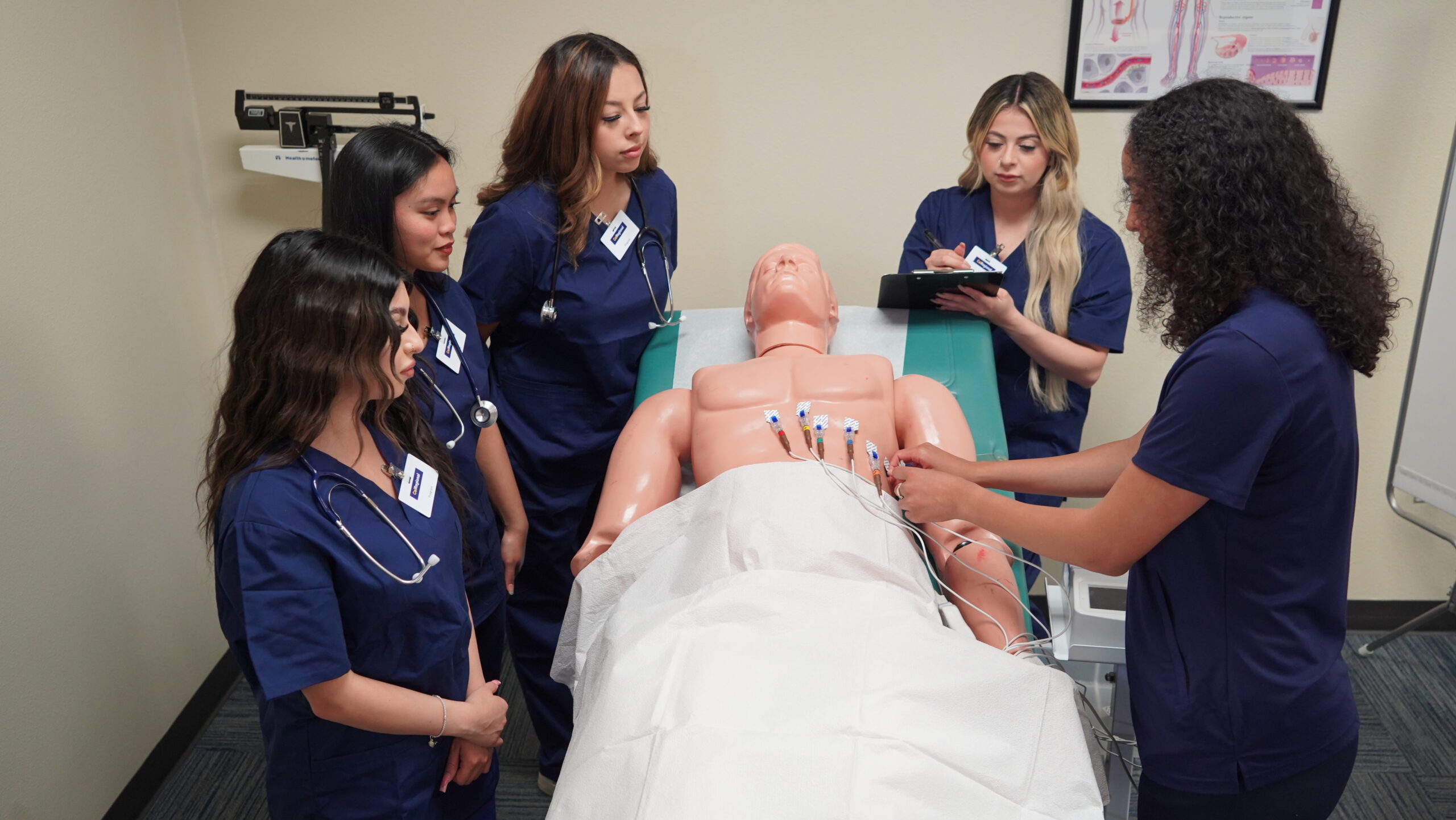 ---
The world of healthcare is vast and diverse, and there are plenty of career opportunities. One such promising field is that of an EKG technician. This healthcare profession is a critical one, and it requires specialized education and training. If you're interested in pursuing a healthcare career, this might be the right path. So, let's break down what an EKG technician does and why it's an essential profession in the healthcare industry.
Job Duties
1. An EKG technician primarily works in a hospital, clinic, laboratory, or physician's office. Their primary role is to perform electrocardiograms (EKGs) and other diagnostic tests to monitor a patient's heart condition. An EKG measures the electrical signals that control the heart's rhythm, and it helps doctors determine whether any heart issues are present in their patients. EKG technicians use sophisticated equipment to conduct these tests and help diagnose heart-related conditions.
2. EKG technicians also help prepare patients for stress tests, Holter monitoring, and other procedures required to diagnose heart problems. They also collect information about patients' medical histories and symptoms, which helps doctors arrive at an accurate diagnosis and implement appropriate treatment plans.
3. The role also involves working closely with patients to make them comfortable during testing procedures. The technician should be attentive, empathetic, and have good communication skills to ease the patient's discomfort, anxiety, and fear.
4. EKG technicians work as part of a broader healthcare team and must maintain accurate test results and patient information records. Additionally, they'll need to know how to troubleshoot the equipment and keep it in good working condition. Technicians should also be familiar with medical terminology and the guidelines for medical record-keeping.
Education
If you're interested in pursuing an EKG technician career, you must complete a certification program. CALRegional's EKG Technician Program takes 3.5 weeks and is 100% online. The coursework will cover:
Proper use of an EKG machine, including how to prepare patients for cardiovascular testing.
In-depth understanding of electrocardiography and medical terminology.
How to analyze and calculate heart rates from an EKG rhythm strip.
Detailed anatomy and physiology of the heart.
After completing the training, you'll take the certification exam through American Medical Certification Association (AMCA).
The role of an EKG technician is essential for correctly diagnosing and treating heart-related illnesses. They are crucial members of the healthcare team that help doctors make informed decisions about their patients' care plans. This healthcare profession offers job stability and career growth opportunities in the healthcare industry. If you're excited about the possibility of working in a dynamic and vital role in healthcare, sign up for an online info session to learn more about our EKG Technician Program.