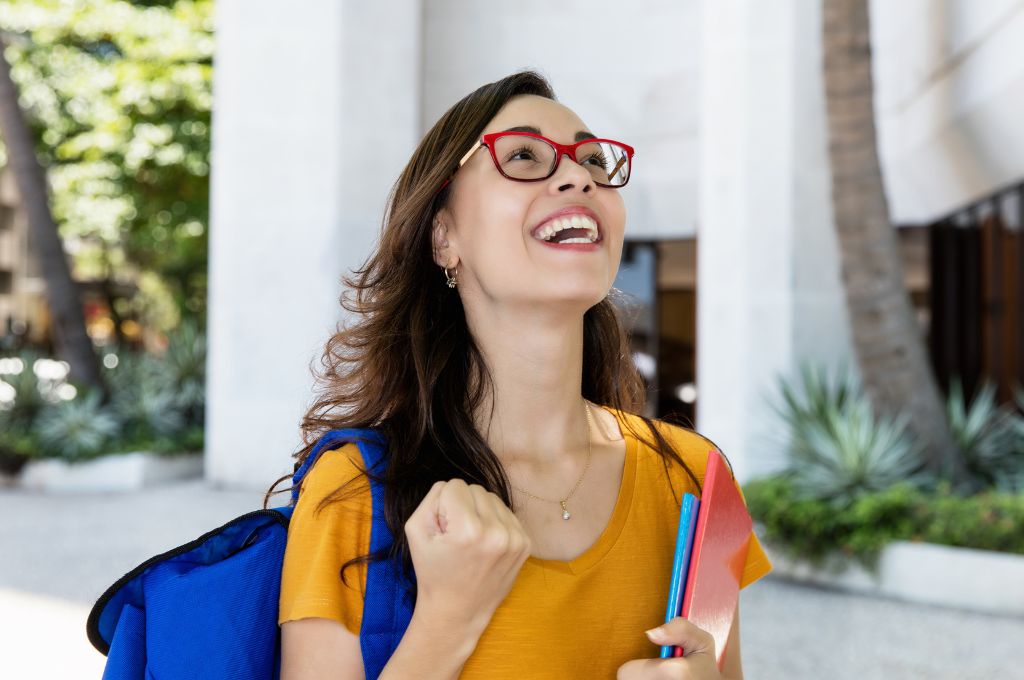 ---
For many people, taking a test can be a daunting experience. For a lot of CALRegional graduates, sitting in a classroom and taking a test isn't something they had done in a while. The intimidation factor is real! But relax. By following a few simple tips, you can make the process a whole lot easier. From studying effectively to managing your time wisely, read on for our top tips on how to ace your national exam.
1. Start Studying Early
One of the best ways to prepare for a test is to start studying early. This will give you ample time to go over the material and really understand it. Additionally, don't try to cram everything in the night before—you're more likely to forget what you've learned if you do this. Instead, study a little bit each day leading up to the test. Our instructors recommend that our students study one hour outside of the classroom per class session.
2. Create a Study Guide
A great way to organize your thoughts and focus your studies is to create a study guide. This can be in the form of flashcards or an outline of key points. Not only will this help you remember what you need to know come test time, but creating the study guide will also force you to really engage with the material. CALRegional provides our students with ready-to-go study guides on Quizlet, but feel free to make your own—it's free!
3. Take Practice Tests
If possible, take some practice tests before the real thing. This will help you get comfortable with the format of the test and identify any areas where you need further review. Additionally, by taking practice tests under timed conditions, you can better gauge how long you have for each question on the actual test and pace yourself accordingly. Again, we have ready-to-go practice tests via Quizlet!
4. Get Plenty of Rest
On the day of the test, make sure to get plenty of rest and eat breakfast so that you're well-fueled and focused. Also, arrive at the testing center early so that you have time to relax and calm your nerves before diving into the exam.
5. Skip Questions You Don't know
If you come across a question that stumps you, don't spend too much time dwelling on it—move on and come back later if you have time remaining at the end of the test. It's best to focus your energy on questions that you stand a better chance of getting right.
6. Bonus Tip: B-R-E-A-T-H
Brain freeze is real. If you experience this during your national exam, focus your attention on your breathing. Concentrate on the air going in and out of your lungs – long, deep breaths will calm you down and send oxygen to your brain. Do this for two minutes.
By following these tips, you can approach your next test with confidence, knowing that you've done everything in your power to prepare for it. Also, remember, CALRegional students have a 90% national exam passing rate! Relax, take deep breaths—you got this!