Healthcare careers start here!
Classes are back in session. There is no better time than NOW to pursue a healthcare career.
All Programs are $2,995 or less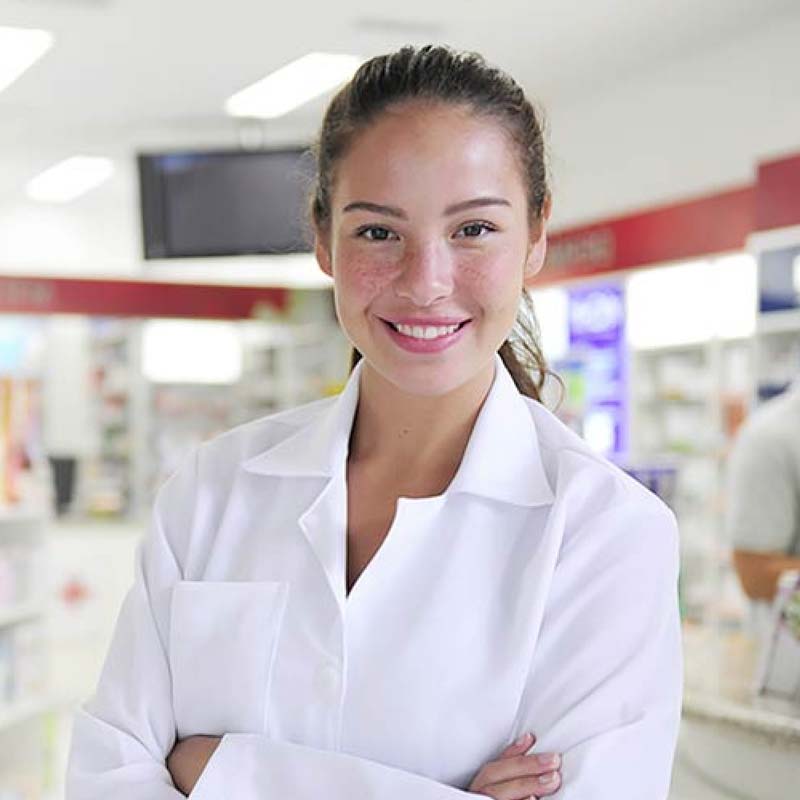 The Phlebotomy Technician Program is approved by the CA Department of Public Health for CPT-1 certification. The Phlebotomy Technician Program consists of lectures, labs, and clinical externship.
The Medical Assisting Program provides students with the essential clinical and administrative skills necessary for working in the medical field.
The Pharmacy Technician program prepares students for entry-level work in retail and hospital pharmacies.
The Emergency Medical Technicians (EMT) program equips students with the skills to respond to emergency calls and treat trauma patients, as well as how to care for and transport the sick and injured.
The online Billing and Coding Specialist program is a live online instructor-led program. Students learn to review medical records and translate diagnosis of patients into medial codes including IDC, CPT and HCPCS.
CalRegional is an association of California public adult schools, community colleges and high schools committed to providing high-quality, affordable career technical education (CTE) programs.
The five Healthcare Training Programs are offered through our adult school, community college and high school partners. Click on "Locations" in the menu above to view all of our partner locations.
CalRegional Training Institute (CRTI)
CalRegional Training Institute (CRTI) is a licensed institution by the Bureau of Private Postsecondary Education (BPPE). The programs offered by CalRegional Training Institute are identical to the programs offered through the consortium in content, duration and licensure/certification. For more information on CalRegional Training Institute
click here
.
*See individual locations for more information about CDPH approval.
Kimberly D.
Fresno, CA
I highly recommend taking the Phlebotomy class. The instructor, Mr. Fixel, was very patient, knowledgeable, and, most of all, passionate about teaching. He helped us prepare for the National Certification Exam, which we all passed. I learned a lot these past few weeks, and I genuinely believe I am ready to start my career as a Phlebotomy Technician, all thanks to the fantastic instructor. I give the class 5 out of 5 stars.
Erika H.
El Sobrante, CA
I want to thank CalRegional and my instructor Mrs. Candy Peralta for everything. I just completed the Medical Assistant Program this June and have already received a job offer from John Muir Medical Clinics. With their education, I could nail the interview and answer all the questions confidently. Everything from normal temperature and blood pressure ranges to injections and drug calculations. I now have the career of my dreams!
Sonia C.
Imperial, CA
I took the Phlebotomy course in El Centro, and it was fantastic. The instructors were very knowledgeable and taught in a way that was easy for everyone to understand. The class was fast yet uncomplicated. You get to meet new people and make new friends as well. I would recommend this course to anyone.
Regina D.
Sacramento, CA
I chose the CalRegional Medical Assistant Program because it was fast and affordable - other programs were eight months or longer and cost 3 or 4 times more. I had a fantastic experience not only in the class but also in my externship. The facility where I did my externship was so impressed with all I learned that they hired me immediately after finishing my hours!
Shawnte G.
Suisun City CA
I am here to say how wonderful the Medical Assistant and Phlebotomy Programs are. In less than six months, I finished both programs and the externships and found a great job. It is all a matter of really wanting it and working hard for what you want! I recommend the programs to everyone interested in seeking a career in the medical field! MS. Candy and Ms. Debby are the best instructors!
National Certification Passing Rate (%)
Latest Posts
August 15, 2022
Highly acclaimed for its fast and affordable vocational training programs, CalRegional is gearing up for a new wave…
June 30, 2022
Becoming a phlebotomist can be a fast and affordable process. Learn how you can begin a rewarding career…
May 18, 2022
Healthcare workers who are versatile are always put first in a stack of applications. Learn why you should…