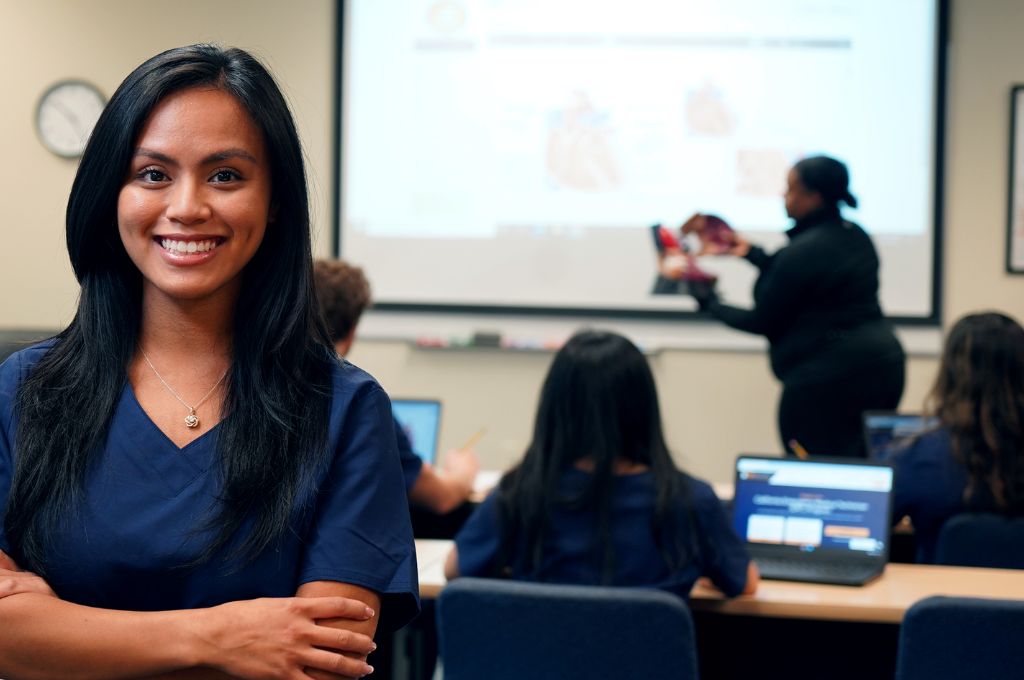 ---
Are you stuck in a job that doesn't bring you joy? Is the corporate hustle and bustle wearing you out? Have you been considering a career change but don't know where to begin? Maybe it's time you looked into medicine. Finding a healthcare job that brings you joy, purpose, and financial stability is possible. Here are some things to consider when choosing a new career in medicine and finding a job that makes your heart flutter.
Discover Your Passion
The first step towards finding the perfect healthcare job is to figure out what you're passionate about. Knowing what motivates and inspires you is key to discovering a field that will keep your interest and enthusiasm going long-term. Take out a pen and paper (or open your iPhone notes) and meditate on these questions:
When was the last time you were in the zone and totally last track of time?
What did you love to do as a child?
If you could be remembered for 3 things in your lifetime, what would they be?
What is working well for you in your current job?
What is draining or stressing you at your current job?
Take some time to sit with your thoughts and then write down the answers that come to you. Let these discoveries shape your decision when considering a new career path.
Consider Your Personality Traits
Your personality can also play a role in determining whether or not a particular position is right for you. Consider your strengths and weaknesses when considering potential careers. For instance, medical assisting could be an excellent option if you enjoy working with others. On the other hand, if you prefer solitude, then perhaps medical billing and coding could be ideal for someone with your skill set.
Check out our quiz to gauge your unique personality traits and see which CALRegional healthcare training is best for you.
Think About Your Future In a Healthcare Job
Finally, before settling on one particular position in healthcare, don't forget to do some research on where the industry is headed overall! Technology is rapidly changing how medicine is practiced—telemedicine visits via video chat instead of in-person appointments are becoming increasingly common—so learning about these trends now may inform your decision-making process later on down the road if there are any adjustments needed in order to stay up-to-date with industry standards.
Pro tip: Use My Next Move to help narrow down your choices.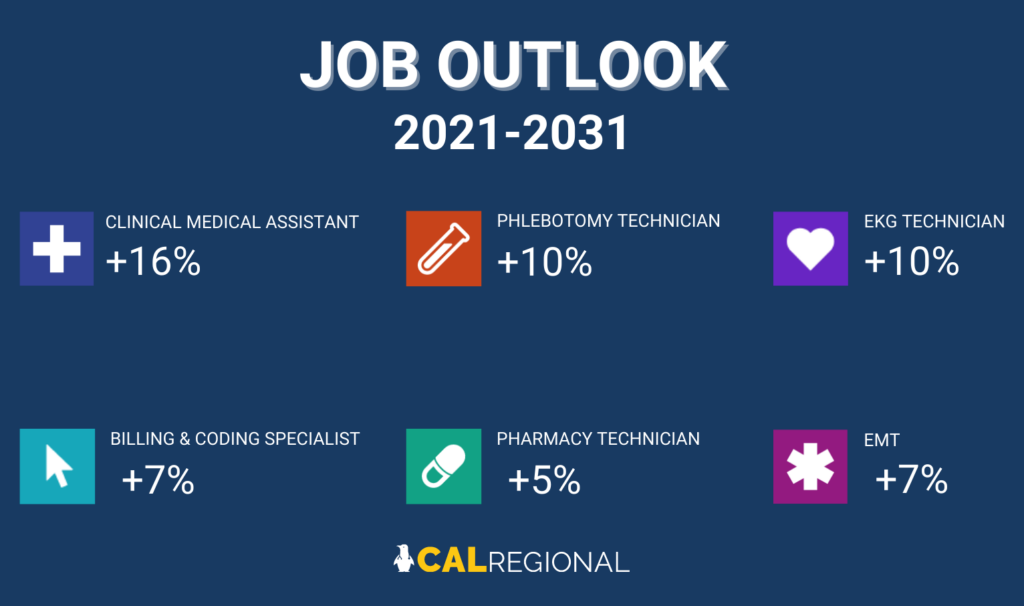 The Takeaway
We don't often give ourselves the time to pause and reflect on the state of our lives. But when we do, we have the power to drastically improve our present and future. With this advice as your guide, we hope you discover a healthcare job that empowers you! Excited, but unsure where to go from here?