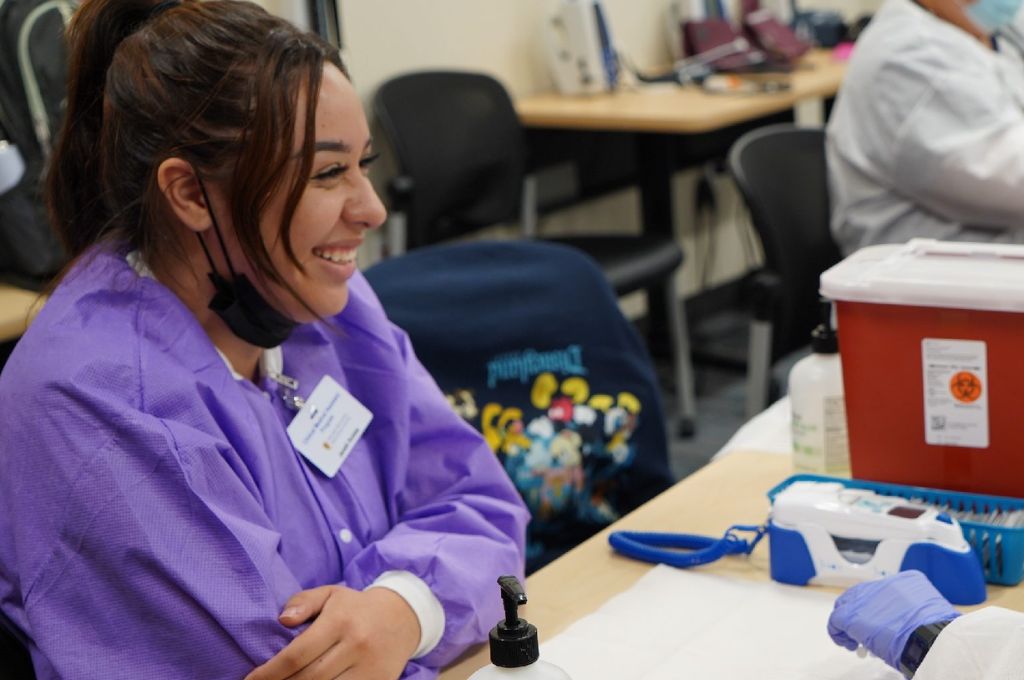 ---
In recent years, there has been a lot of debate about the value of a college education. Is it worth the time and money? Are there other options that may be more beneficial? In this blog post, we'll take a look at one alternative to traditional four-year colleges: vocational training. We'll discuss some of the benefits of this method of education and how it can help you build a successful career.
The Benefits of Vocational Training
A huge advantage of vocational training is that it helps to start in your chosen career field more quickly than a traditional college education. In most cases, you'll complete your training in two years or less. This means you can start earning a paycheck sooner and begin building your career.
In addition, it can be more affordable than a four-year college degree. While tuition costs have skyrocketed in recent years, the cost of vocational training remains relatively stable. In some cases, you may even be able to find scholarships or grants to help offset the cost. And since you'll be able to enter the workforce sooner, you'll be able to start paying off any loans you have more quickly.
Vocational training can also give you an edge when it comes time to apply for a job. Many employers prefer to hire candidates who have completed some form of technical or trade school training. They know that these candidates have the specific skills and knowledge they need to be successful in the job.
And finally, completing a vocational training program can help you figure out if a certain career field is right for you. If you decide after completing your training that the field isn't a good fit, you haven't wasted four years (and tens of thousands of dollars) trying to figure it out.
Accelerated Healthcare Training at CALRegional
When you're ready to explore the option of this type of training, CALRegional can help. We offer fast and affordable healthcare training programs designed to give you the skills and knowledge you need to succeed in your chosen career.
To learn more about our programs and how we can help you start on your career path, contact us today. One of our admissions counselors will be happy to answer any questions you have and guide you on your journey toward a successful future. Additionally, sign up for an upcoming info session to get one-on-one guidance.
Wrapping Up the Case for Vocational Training
Vocational training is often seen as an alternative to a traditional four-year college education. However, there are many benefits to choosing this method of education instead of (or in addition to) college. These benefits include shorter duration (and therefore lower cost), increased chances of job placement upon completion, and employer preference.
If you're considering vocational training as an option for your future, contact CALRegional today to learn more about our programs and how we can help set you on the path to success!