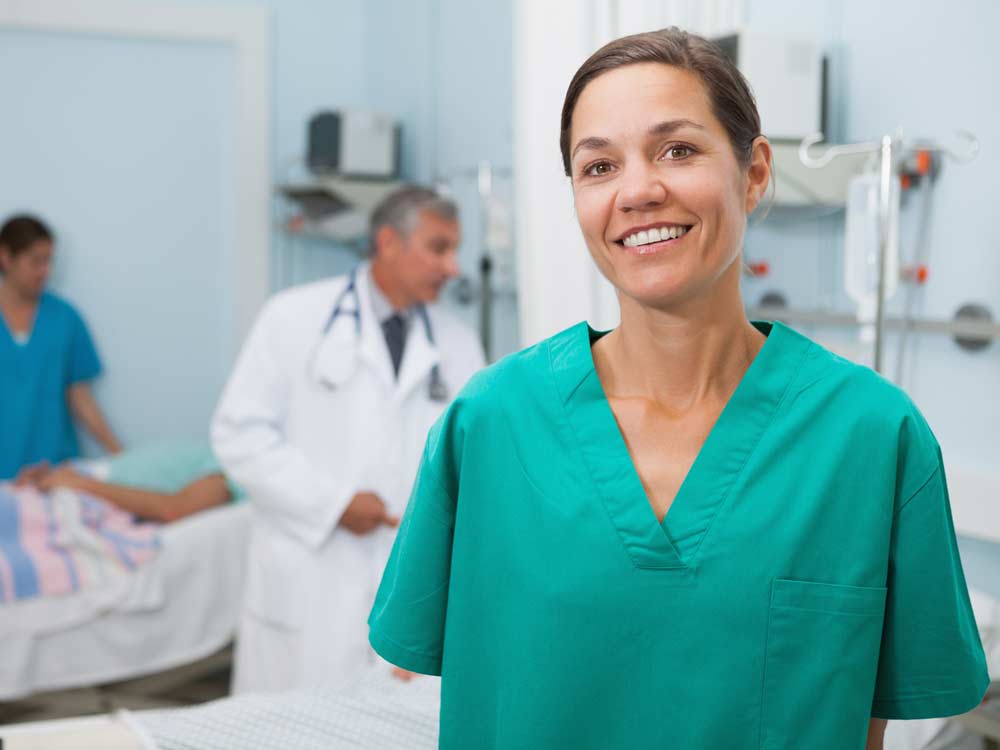 ---
Externship is an opportunity to practice the skills you have learned in the classroom portion of the program. Think of externship as on-the-job training. Externship allows you to be placed at an offsite location like a hospital, clinic or laboratory to complete the required hours for the practical portion of the program.
All programs offered through CalRegional partners include didactic and practical training. Think of the didactic training as what you learn in the classroom. The didactic portion of the program may include learning medical terminology, anatomy or running diagnostic tests. In the practical part of the program, you will practice procedures like blood draws on classmates and instructors. The majority of your practical training will come from the experience you receive during externship.
There are many benefits to completing an externship. In addition to being able to practice your skills in a live setting, you will experience what it is like working in the field. In fact, many externship sites host externs, in part, to find qualified candidates to hire. In some cases, externship can lead to employment at the externship location.