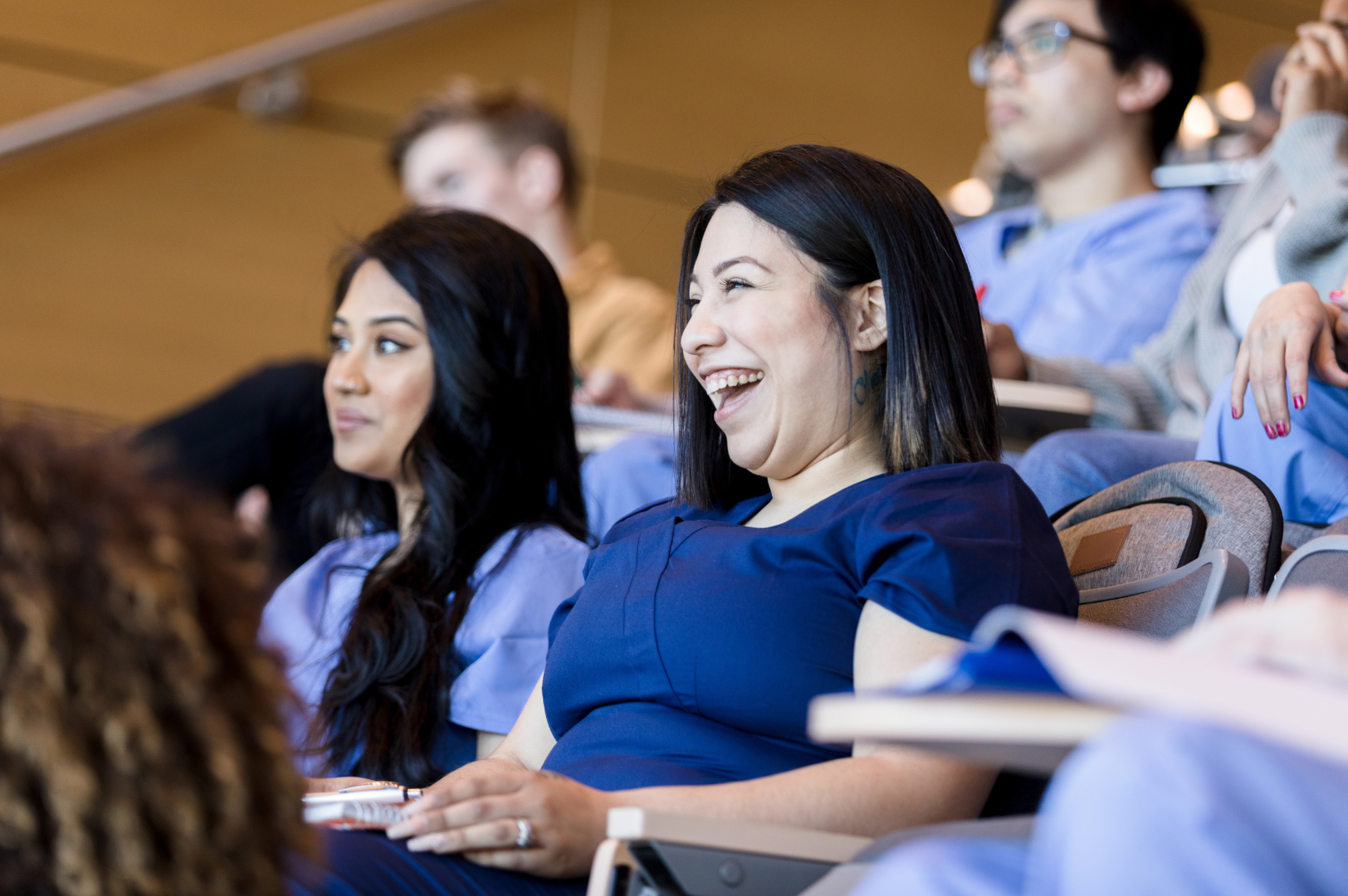 ---
Pittsburg, CA: CALRegional, in partnership with Pittsburg Adult Education Center, is now offering new opportunities for busy adults to kickstart a new career in the medical field. The popular Phlebotomy Technician Program kicks off this spring.
There's over 12,000 healthcare career opportunities in Contra Costa County alone. With the addition of our Phlebotomy Technician Program to the area, the community will have an accelerated path in obtaining certification to enter the medical field.

— Joe Childers, Senior VP of Business Development at CALRegional
CALRegional's Phlebotomy Technician Program is becoming increasingly sought-after for its accelerated, budget-friendly approach. In just three weeks, students can learn how to conduct venipunctures and other blood related duties safely – all while graduating with no debt.
With a 90% success rate on the National Certification Exam, those who enter this dynamic course have seen a high level of success in pursuing their career goals.
The program kicks off with morning classes on April 17, 2023. To view the full 2023 schedule, click here.
About CALRegional: CALRegional, short for Career Accelerated Learning Regional Education Centers, started under Adventus Education LLC in 2015 in Fairfield, CA. With accessibility in mind, we began expanding by partnering with more public and private educational institutions. Today, our career training programs are implemented in education centers nationwide. They are responsible for training more than 20,000 students who, in turn, have been hired by leading medical facilities, including Kaiser Permanente, Sutter Health, Quest Diagnostics, and LabCorp.