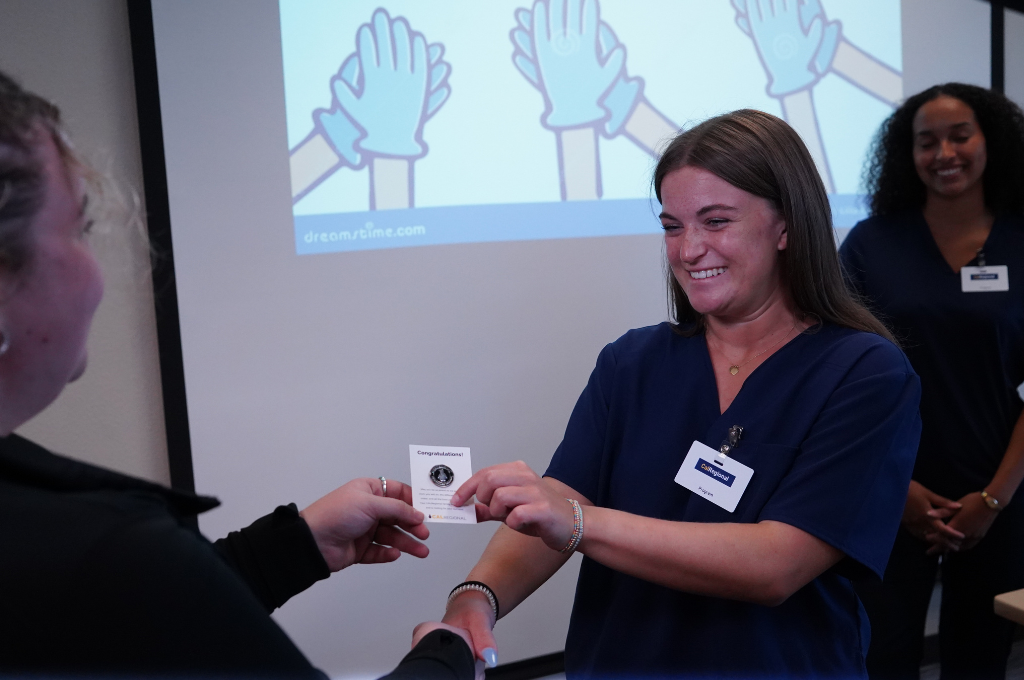 ---
Healthcare is one of the fastest-growing industries in the world, and it provides a perfect opportunity for people interested in making a real difference in the lives of others while enjoying a stable source of employment. However, with the myriad healthcare job options available, it can be tough to determine the right path for you.
A healthcare certification could be an excellent starting point if you are contemplating pursuing a healthcare career; it can be an excellent investment in yourself and your future, amongst other benefits. These benefits will give you a better understanding of why obtaining a healthcare certification can be so valuable:
Increases Employment Potential
The healthcare industry is vast, and numerous fields and specialties are available. Getting a healthcare certification can be an excellent way to distinguish yourself from other job applicants in the same field. Employers recognize the value of a healthcare certification, which can give you the upper hand against other candidates. Moreover, certification demonstrates your commitment to your profession, indicating your dedication to continued education and the latest advancements in the field.
Enhanced Salary Potential
Earning a healthcare certification also increases your earning potential. Healthcare professions are competitive, and certification can earn you a significantly higher salary than a non-certified healthcare employee in the same position. According to the Bureau of Labor Statistics, certified healthcare workers earn 25-30% more than those who aren't certified, with this difference only increasing as you progress in your career.
Career Advancement
Earning a healthcare certification could also lead to career advancement. A Certified Medical Assistant can become a licensed practical nurse, while a licensed practical nurse can progress to a registered nurse or a nursing home administrator. The healthcare industry provides abundant opportunities, and a certification can provide you with the qualifications and skills necessary to advance your career.
Improved Patient Outcomes
Healthcare certifications can lead to better patient outcomes. They provide healthcare workers with the right tools and knowledge to provide the best possible care for their patients. You will have a deeper understanding of the latest medical breakthroughs, best practices for addressing health issues, and ways to care for patients with different circumstances. Certification also demonstrates your dedication to providing high-quality care; it sets a high-performance standard for you.
Continuous Professional Education
Healthcare certifications require continuing education credits. These requirements are in place for a good reason; they help ensure that your knowledge and skills remain current as the healthcare industry evolves. Healthcare certifications come with a requirement of ongoing continuing education to maintain it, but they provide you the opportunity to stay up-to-date on the latest advancements.
Getting a healthcare certification is an excellent way to jump-start your career in the healthcare industry. Not only do certifications increase your chances of employment, but they also open doors to career advancement opportunities, higher salaries, and improved patient outcomes. With all the benefits of a healthcare certification on top of your fulfillment for helping others, it's clear that investing in it is worth the effort and cost. Take the first step towards improving your career and the lives of others by considering a healthcare certification today.