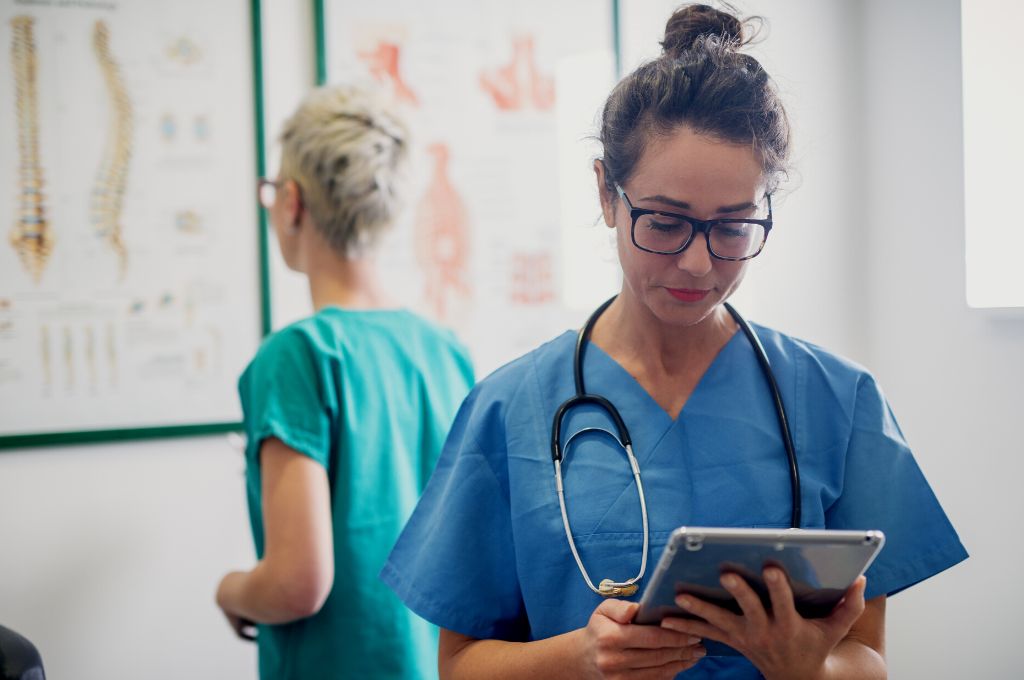 ---
So, you're thinking about becoming a medical assistant? You're not alone; medical assisting is one of the most popular healthcare career paths for students right now. New job opportunities for medical assistants are expected to grow by 16% over the next ten years. But what does a medical assistant actually do on a day-to-day basis?
In this blog post, we'll give you a glimpse into the life of a medical assistant so you can see if this career is right for you. From working with patients to handling administrative tasks, read on to learn more about what medical assistants do daily.
Clinical Duties
Medical assistants have a variety of responsibilities, but patient care is always at the forefront. Many medical assistants are responsible for taking patients' vital signs, such as blood pressure and temperature. They may also collect urine and blood samples for lab testing and assist with minor procedures like administering injections. In addition, medical assistants often help patients fill out paperwork and answer any questions they have about their visit.
Administrative Tasks
When patients are not around, medical assistants handle some behind-the-scenes tasks. This may include scheduling appointments, updating patient records, and billing insurance companies. Medical assistants also order supplies, prepare exam rooms, and sterilize medical instruments. Some medical assistants even take on additional responsibilities, such as leading educational classes or conducting community outreach programs.
Start Your Career as a Medical Assistant
Medical assistants play a vital role in healthcare. From working with patients to handling administrative tasks, they perform various duties that keep the healthcare system running smoothly. If you're interested in pursuing a career in healthcare and consider yourself compassionate, flexible, and dependable, medical assisting may be right for you.
CALRegional's Clinical Medical Assistant Program can be completed in just eight weeks, and no previous medical experience is required.
Still trying to figure out what healthcare path is best for you? Take our healthcare training quiz to narrow down your choices.