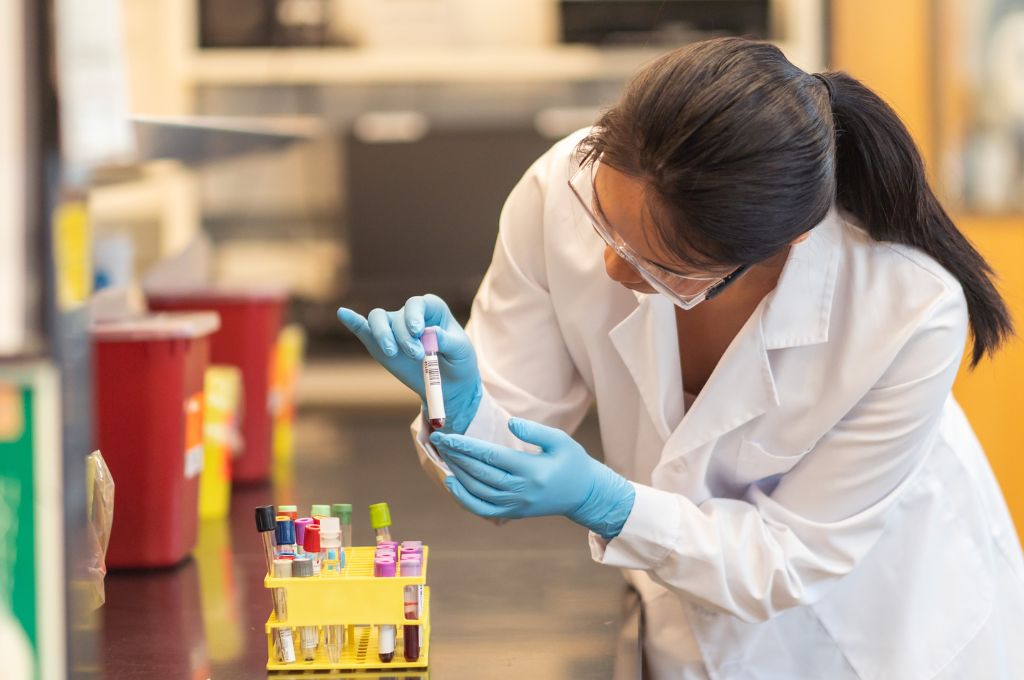 ---
So you're thinking about becoming a phlebotomist? Phlebotomy is a great career choice for those interested in the medical field but who want to pursue something other than a long and expensive degree. But before you jump into phlebotomy training, you should consider a few things. Here are five things to think about before becoming a phlebotomist:
1. Most states and employers require certification.
While some states do not require phlebotomists to be nationally certified, many employers do. Texas does not require certification, but phlebotomists may struggle to find a job if they're not certified. CALRegional's phlebotomy technician training includes certification at each of our locations.
2. You must be comfortable with blood.
One of the most important things to consider before becoming a phlebotomist is whether or not you are comfortable with blood. As a phlebotomist, you will be responsible for drawing blood from patients, so you mustn't be squeamish around blood or needles.
3. The hours can be irregular.
Another thing to remember is that the hours can be irregular, especially if you work in a hospital setting. Many phlebotomists work nights, weekends, and holidays, so you must be flexible with your schedule if you choose this career path.
4. You will need to be calm under pressure.
It's also important to note that as a phlebotomist, you may find yourself in high-pressure situations occasionally – after all, you are dealing with people's health! So it's vital that you can remain calm under pressure and handle stressful situations efficiently. (Though these are typically few and far between.)
5 . You must have good people skills.
Finally, it is essential to remember that as a phlebotomist, you will work closely with patients – often during some of the most challenging times in their lives. You must have excellent people skills and bedside manners to reassure patients and put them at ease during their procedures.
Becoming a phlebotomist is a big decision! Before taking the plunge, there are many things to consider – from professional training requirements to personality traits that will make you successful in the role. We hope this list has helped give you a better idea of what it takes to succeed as a phlebotomist.
Ready to take the next step?