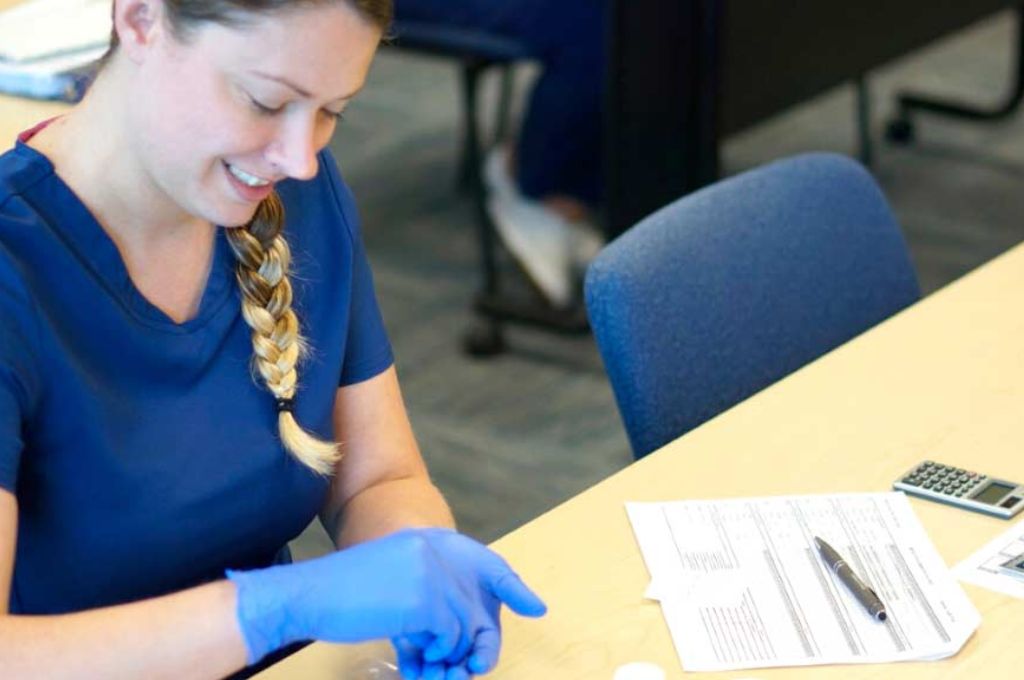 New adult education opportunities in Antelope Valley will offer accelerated training for busy adults to enter the healthcare field.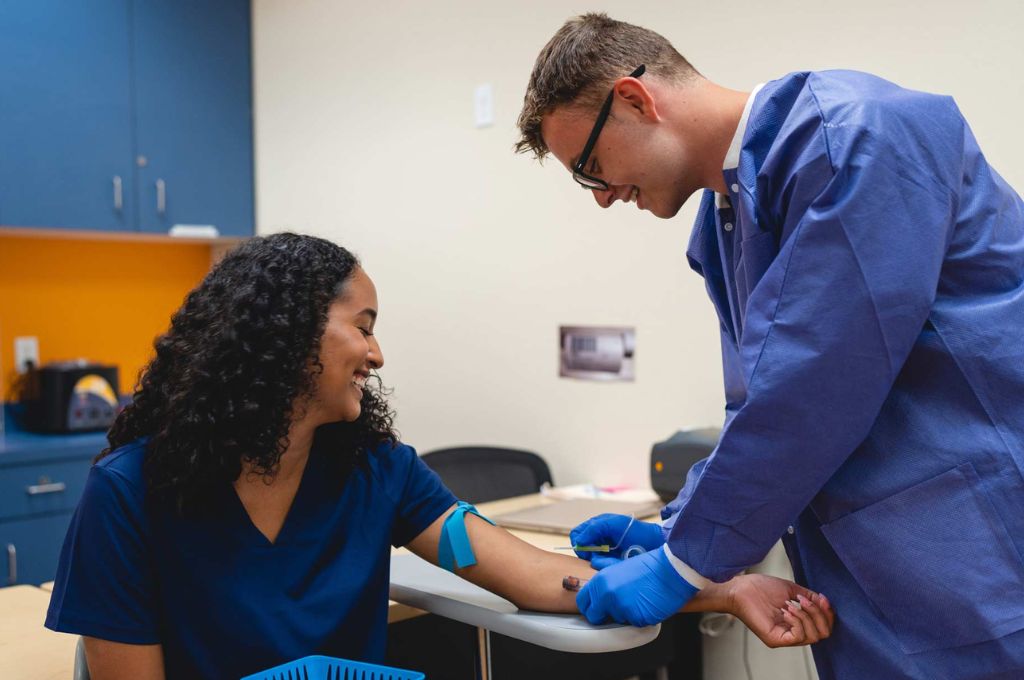 Highly acclaimed for its fast and affordable vocational training programs, CalRegional is gearing up for a new wave of students in San...
View All Posts
Speak with an Admissions Specialist
Are you ready to fast-track your career in healthcare? Call our team today for more information on our healthcare training programs or to enroll over the phone.
1 (800) 927-5159