Pathways Academy Adult Education
Call Now (800) 927-5159
or request more information through our online form
Earn Your High School Diploma for FREE!
Pathways Academy tailors to your needs and learning style. Attain your high school diploma for FREE, 100% online!
If you are 16-25 years old and live in California, you may be eligible or can become eligible for WIOA participation. Help from California Credentialed Teachers (8am-4pm, Mon-Fri, Via call/text/email/video chat). Only 130 credits needed to receive a diploma (most schools require 210 or more). Access to online classes 24/7 and if you apply today, you can start within one week!
PathwaysAdultEducation  • (760) 456-5504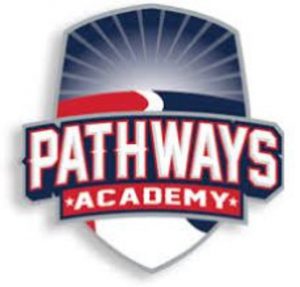 4900 California Ave Tower A